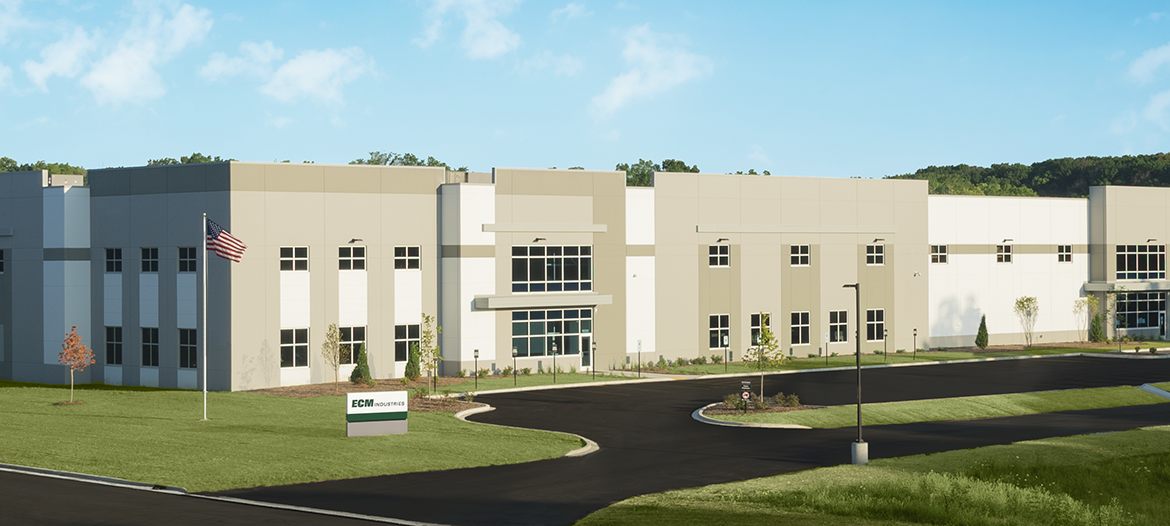 Sperry Instruments
Durable. Accurate. Safe.
The Sperry Instruments name has been synonymous with quality, precision, and dependability for over fifty years. At Sperry, our products are a representation of our commitment of excellence to you, our customers. Industry leading warranties combine with expert technical assistance and product support to provide premier test and measure solutions to the electrical marketplace. Durability, accuracy, and safety are the hallmark of tried and true tester products; that's why we use this phrase during the development process of each and every unit.
Humble beginnings.
Founded in 1966 in Hauppauge, New York, Sperry quickly rose to become one of the world's premier electrical tester companies by expanding market presence through professional channels and catalog publication. In 2004 Sperry Instruments expanded it's customer reach further by joining the Electrical Construction and Maintenance family of brands headquartered in Menomonee Falls, Wisconsin. Today still part of the ECM Industries family, Sperry continues to deliver on it's commitment to customers for quality and innovative electrical meters and testers.
Online Resources